Welcome to Paldea!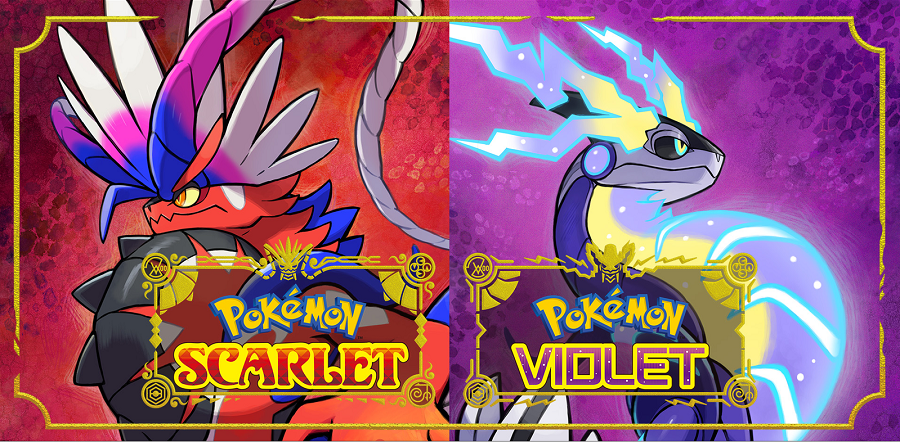 Pokémon Scarlet and Violet Editions are now available at all locations, and PNP Games Online for $79.99 CAD!
Double Packs are also available while supplies last for $159.99 CAD!
A massive thank you to everyone who attended our Meadowood launch event last night and made it a success!
Enjoy your time in Paldea!
-PNP Games
Copies are also available for order on our webstore!
SHOP PNP GAMES ONLINE –
Direct Shipping Across Canada / USA and Local Winnipeg Shopping / Pick-Up!
(PRICES IN CAD)