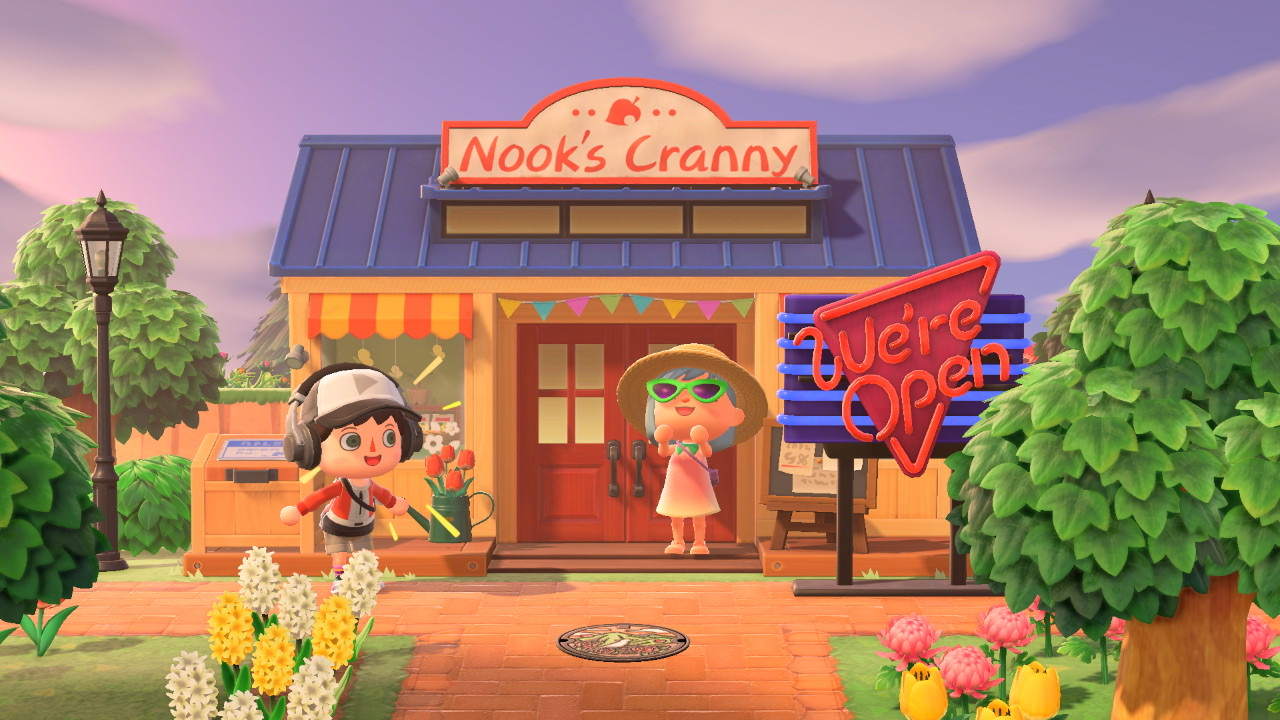 Our #Winnipeg retail locations at 915 McLeod Ave, 2609 Portage Ave, and 160 Meadowood Dr are now opened!

Monday – Saturday 12:00PM – 7:00PM
Sunday 12:00PM – 6:00PM

EFFECTIVE IMMEDIATELY (Sept 25th PM UPDATE): Limit 3 customers in store at any time at Portage and Meadowood, limit 2 customers at any time in McLeod and we ask browsing please be kept to a minimum at this time…
Thank you for your continued support!
Your source for everything video games,
-PNP Games
Expand for details!