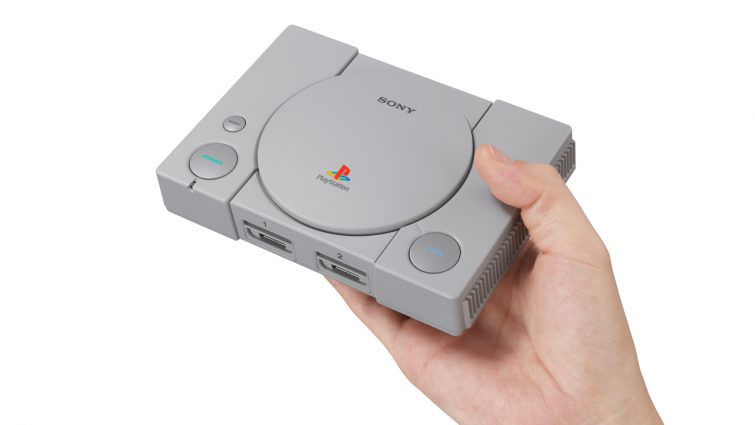 "Introducing the PlayStation Classic with 20 Pre-Loaded Games"

The console will come pre-loaded with 20 classic titles, including fan-favorites such as Final Fantasy VII, Jumping Flash, Ridge Racer Type 4, Tekken 3, and Wild Arms.

Available December 3rd, 2018 for $129.99 CAD MSRP.

Preorder details will be revealed when / if we're given the quantity to take deposits.