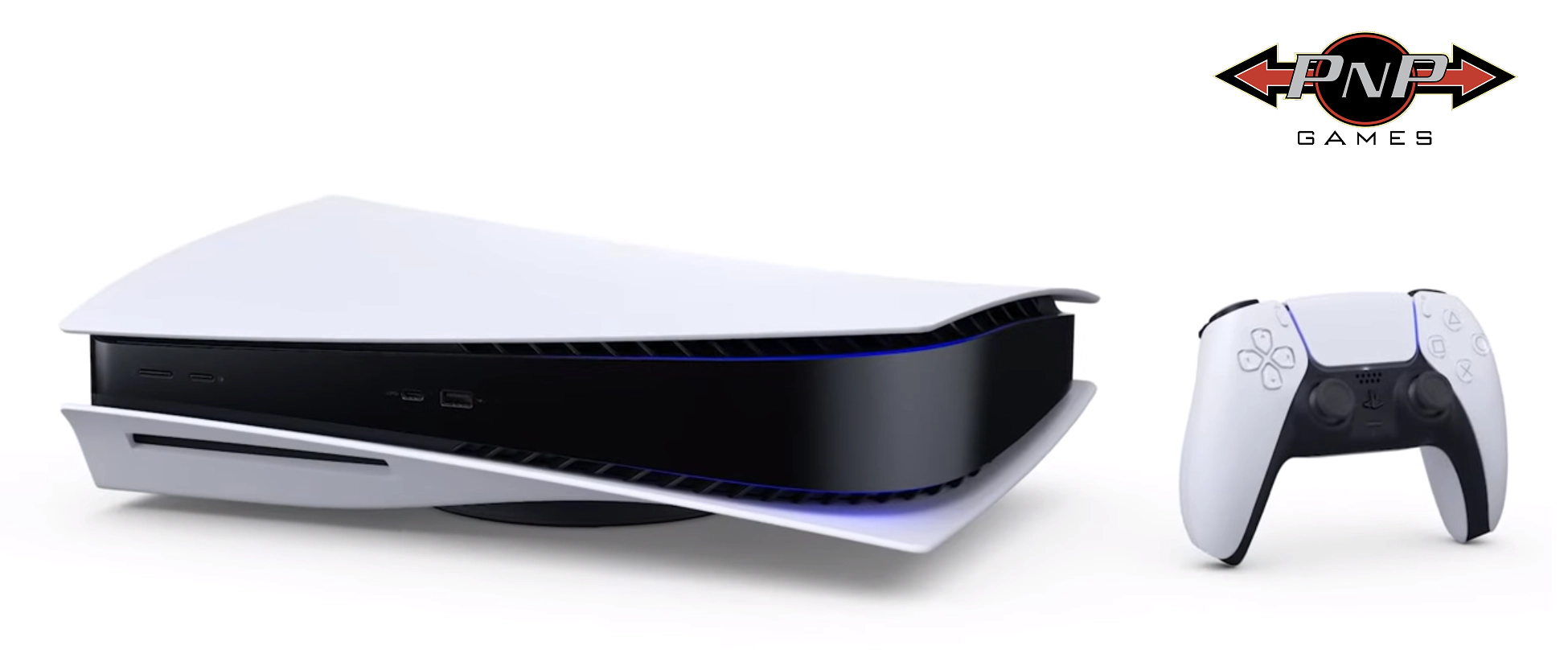 As of December 17th, 2020 entries have closed.
Those selected will be contacted directly.
As of March 2021 six rounds of a dozen or more 'winners' have been drawn, with hundreds of entries still to draw from.
Availability ETA for general walk-in / webstore purchases is still unknown at this time.
Watch our social media and blog for updates!

Please Note: Entries must be submitted via the methods listed below.
Submissions in the comments section will not be counted.

Expand for details!