E3 2012 Begins June 5th!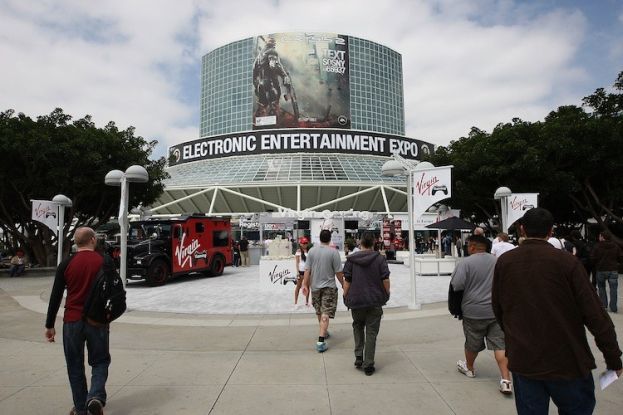 Like many gamers out there, we're counting down the days until one of the year's biggest events in gaming: E3! This year, PNP Games be hitting the show floor and going hands-on with a number of the biggest titles you can expect to see hitting our shelves over the next 12 months and we'll be bringing you along for the ride with videos, pictures and audio clips from in and around the show!
For our full E3 2012 coverage, set your sights on this page as we'll up updating it throughout the week leading up to and including the event itself, which runs from June 5th through to the 7th, or follow the event on Facebook for the chance to win some exclusive E3 merch!
Which game are you most excited to see at this year's E3?
Halo 4 (17%, 10 Votes)
Pikmin 3 (16%, 9 Votes)
Elder Scrolls Online (16%, 9 Votes)
Metal Gear Rising (14%, 8 Votes)
Resident Evil 6 (12%, 7 Votes)
Assassins Creed III (12%, 7 Votes)
Borderlands 2 (10%, 6 Votes)
Crysis 3 (3%, 2 Votes)
Total Voters: 58

Loading ...