Casual Persona 4 Arena Launch Tournament August 7th!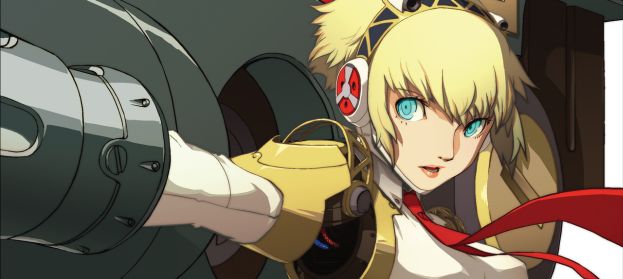 Join us this Tuesday at our Portage location for a casual Persona 4 Arena release tournament! Thinking about picking up a copy for yourself and want to test it out? Curious how some of your favorite characters from Persona 3 and 4 might transfer to the fighting game genre? There's no better time to find out!
The tournament will be in a double elimination format with any other details announced before the start of the event, assuming that there are enough players registered by 2:00pm.
**Be aware, as this is a casual tournament, there is no entry fee but we will not be offering prizes for winners.**