Call of Duty Black Ops II Drops Tonight at Midnight!

Treyarch is releasing Call of Duty Black Ops II on November 13th, 2012. Want your copy a day early? Both PNP Games locations will be holding a midnight launch on Monday, November 12th at 11:59PM.
Head down to either location and preorder your copy on the PlayStation 3, Xbox 360, PC, or Vita today for only $5!
Expand for more details.
Walk-in copies will be available at midnight but it is highly recommend that you preorder to guarantee a copy is reserved for you.
Upgrades to the Hardened Edition of the game will be available while supplies last. We also have shirts, posters, and patches to giveaway, again, while supplies last.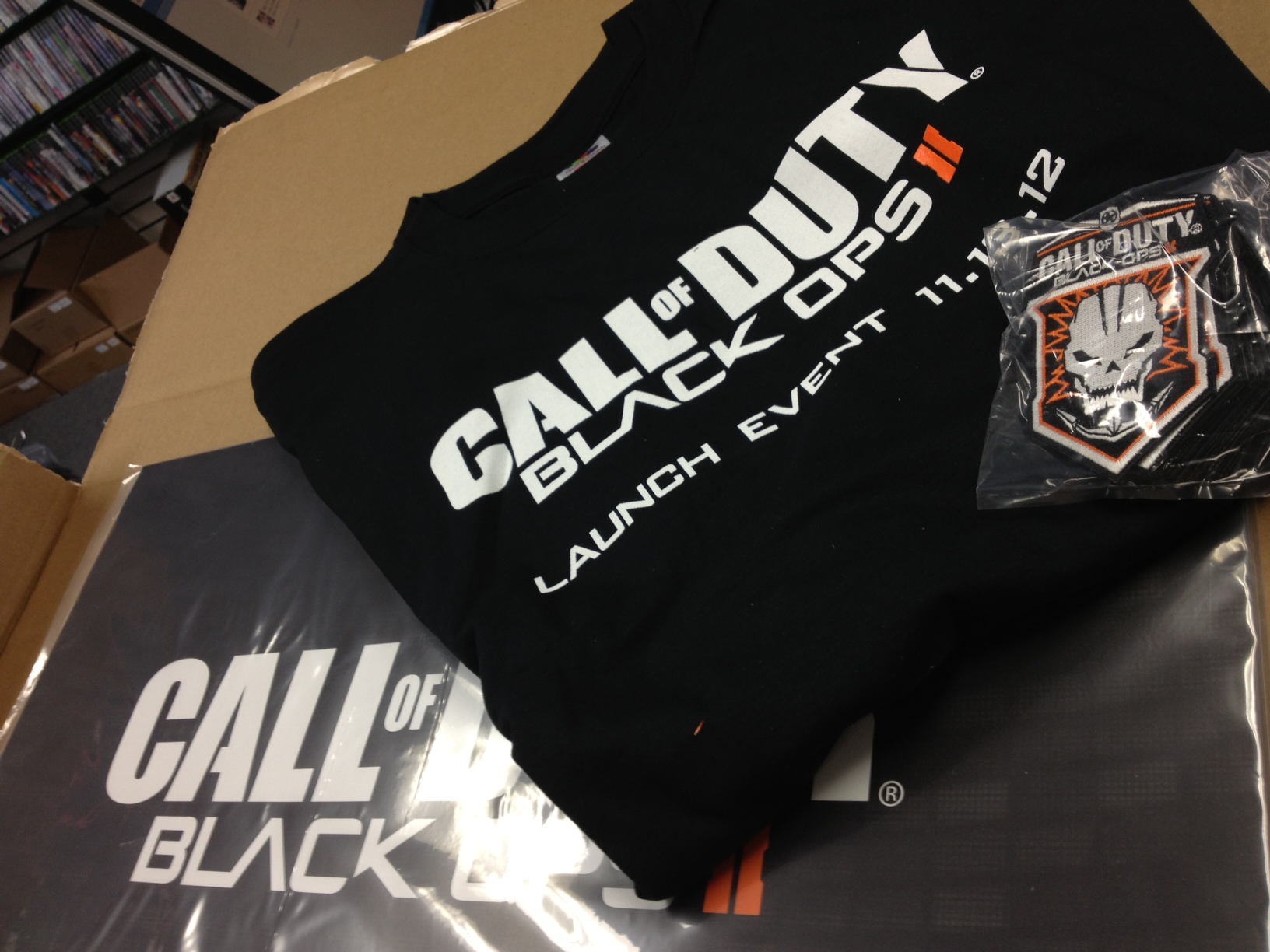 Any furthers questions can be directed to our store employees, phone numbers, or email addresses.