Call of Duty Ghosts launches November 5th, 2013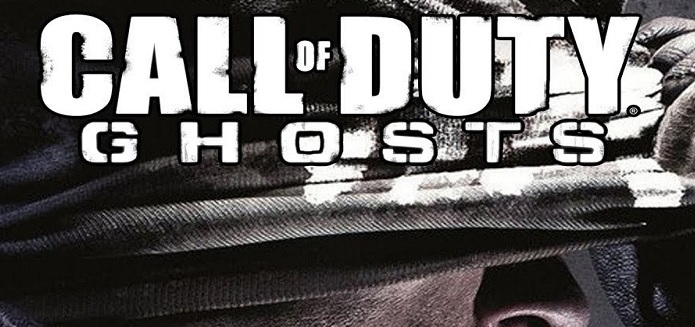 Call of Duty Ghosts launches on November 5th, 2013 for the Xbox 360 and PlayStation 3!
We'll be holding a Midnight Launch the evening before on Tuesday, Nov. 5, 2013 at 12:01am at all three of our PNP Games locations!
Walk-in copies will be available but preorder to guarantee your copy.
$5 minimum required to preorder, XP members receive 5000 bonus points per order!