Halo: Reach Midnight Launch is Go!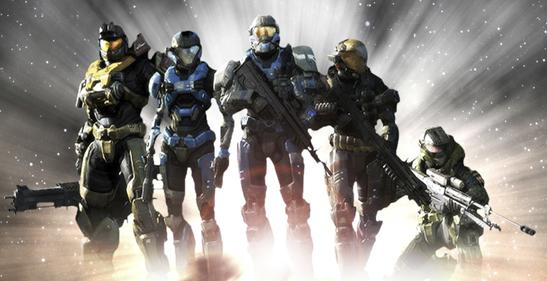 Huge thanks to all of the people who made it out to the midnight launch for Halo: Reach at our Portage location on Monday evening. Hopefully everyone is enjoying their newly acquired regular, limited, legendary or console versions of this year's most anticipated games!
We know you've played it, heck some of you have even beaten the whole game already. What do you think? Give us your thoughts!