New Video Game Releases – July 4 – 8th, 2016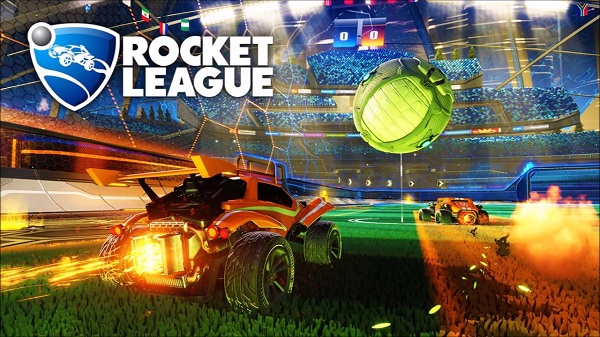 Own a physical copy of the phenomenon that is Rocket League on the PS4 or Xbox One. $29.99 gets you the full game, all currently released DLC, and additional unlocks debuting with the retail version!
Romance of the Three Kingdoms 13 (PS4) will be arriving any day.
Carmageddon: Max Damage (PS4, XB1) and the new series of Inkling Amiibo are available this Friday, July 8th, 2016!