COD: Black Ops Midnight Launch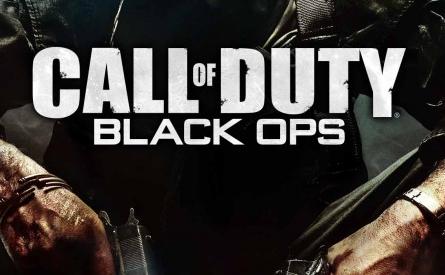 Just a reminder to all Call of Duty fans out there that BOTH PNP Games locations will be open this evening at around 11:50pm for the midnight launch of Call of Duty: Black Ops! We will have all pre-ordered copies available to those who have done so and we'll also have a limited amount of copies available for walk-in customers as well.
The walk-in copies of the game will be sold on a first come, first serve basis so be sure to get here early to guarantee a copy for yourself or, better yet, get your last minute pre-order in at either location before 9pm tonight.
Be advised that Black Ops is rated Mature so those looking to purchase the game must be over 17 or have someone with them who is.