PNP Games at Ai-kon Winterfest 2019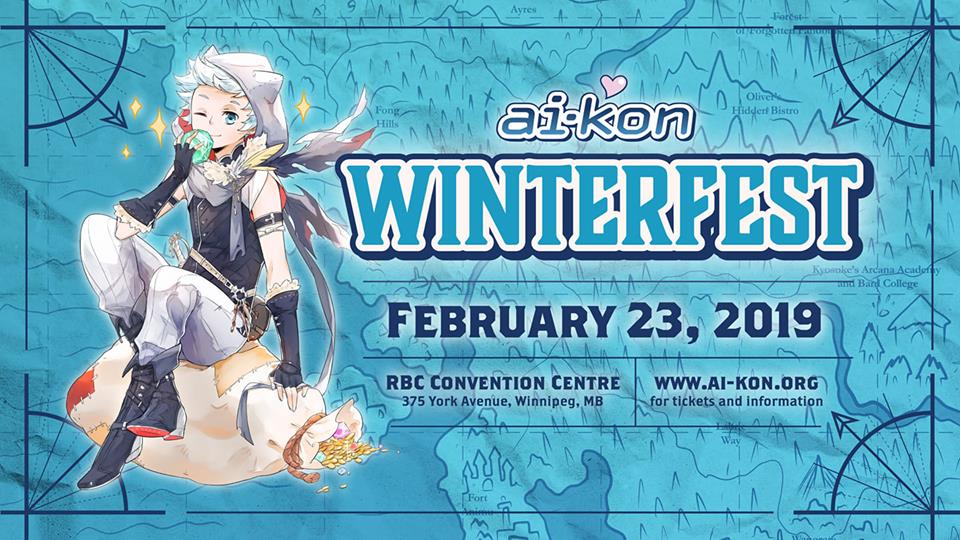 Heading to Ai-kon Winterfest 2019 this Saturday?
Be sure to come visit PNP Games booth in the vendor room and keep an eye out if you're lucky enough to receive a Winterfest swag bag for an exclusive PNP Coupon!
See you Saturday at the RBC Convention Center.
Tickets can be purchased here.