PNP Games is Hiring!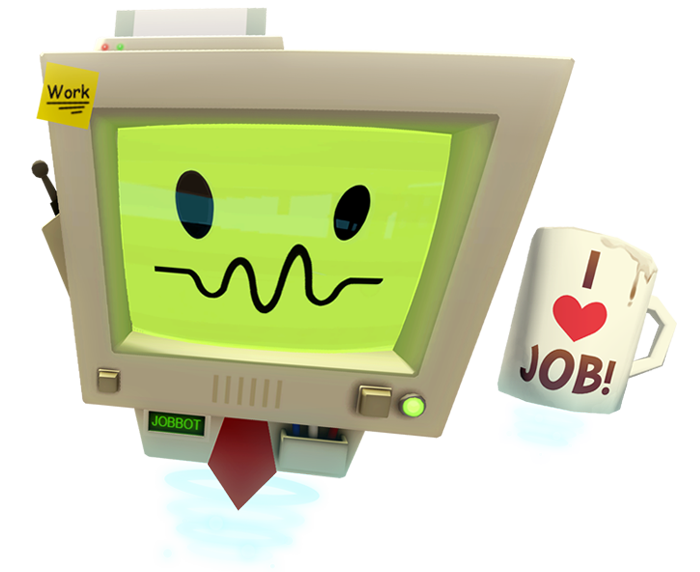 PNP Games is now looking for skilled, hard-working and outgoing individuals to fill part time (12-20 hours) and full time (25+ hours) positions at our 915 McLeod location and to fill a Warehouse Receptionist position at our headquarters.
Think you've got what it takes?
Feel free to drop off a resume and fill out an application for the positions at any PNP Games location. A few things to keep in mind before applying:
We require all applicants to be at least 18 years old
Applicants should be familiar with both past and current video games / consoles
Evening and weekend availability is a must, 25+ hours per week
Retail experience isn't required but will be heavily considered when we make our final hiring choice
If you have any questions, feel free to call, email or visit any PNP Games location for more information.
Warehouse Receptionist Details
We are looking for a receptionist to manage our front desk on a daily basis and to perform a variety of administrative and clerical tasks. As a receptionist, you will be the first point of contact for our company. Our receptionist's duties include offering administrative support across the organization. You will welcome guests and greet people who visit the business. You will also coordinate front-desk activities, including distributing correspondence and redirecting phone calls. Multitasking and stress management skills are essential for this position.
Responsibilities
Answer, screen and forward incoming phone calls
Ensure reception area is tidy and presentable
Receive and distribute daily mail/deliveries
Request front office supplies and keep inventory of stock
Perform other clerical receptionist duties such as filing, photocopying, transcribing and faxing
Customs preparation for incoming and outgoing shipments
… and more
Requirements
Excellent organizational skills
Multitasking and time-management skills, with the ability to prioritize tasks
Knowledge of Microsoft office including moderate use of excel and outlook
Average 50wpm typing with 96% accuracy
Compensation / Hours
Hours are generally Monday to Friday, 8am – 5pm, with scheduled overtime in the 4th quarter holiday rush. Occasional weekend shifts from home to answer emails may also happen infrequently.
Full health and dental benefits once probationary period is completed
Wage to be determined based on previous experience
Note: Resumes must be submitted in person at on location and not in the comment form below or via email.