New Japanese Import Releases – February 26th, 2019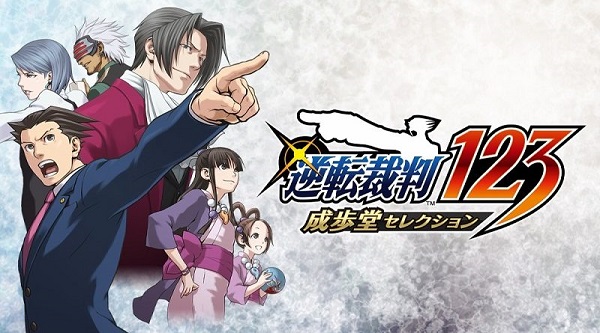 Physical Japanese Import copies of Phoenix Wright: Ace Attorney Trilogy ($54.99) and Peach Ball: Senran Kagura ($69.99) for Nintendo Switch are available now at all PNP Games locations!
Phoenix Wright Trilogy is playable in English, while Peach Ball currently doesn't have English language options (nor is it expected to receive support).
Stay tuned for more Japanese Import titles arriving soon!