Become an XP Club Member Today!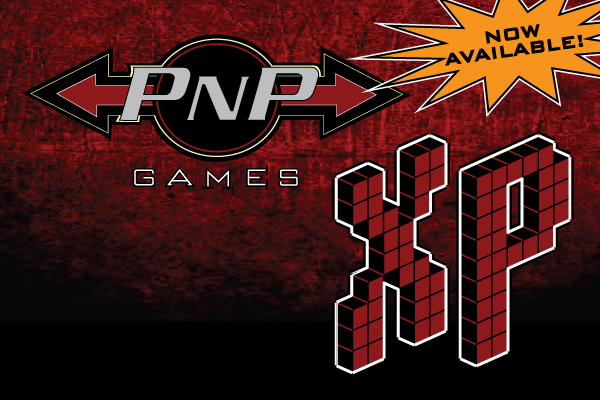 Join the XP Club at PNP Games today!
Expand for details!
Those looking to apply can do so at either PNP Games location for a one-time fee of $10!
That's right, $10 and you're a member for life!
Membership cards will be shipped to the residence you provide typically within 1-2 weeks of your application, until that time your I.D. or phone number will suffice.
What does that $10 fee get you? Well I'm glad you asked:
10% off all used game purchases!
Exclusive sales and deals!
Earn points with every sale (12.5 points per dollar spent, double on Wednesdays)!
Redeem 10,000 points for $10 off your purchase of anything in store!
Earn 5,000 bonus points every time you preorder an upcoming title two weeks prior to it's release!
Follow us on Twitter (@PNPGames) and tweet us the phrase "Level Up" to earn a bonus 1,000 points once anytime after signing up!
Keep an eye on our Twitter page for additional points and swag giveaways!
Any furthers questions can be directed to our store employees, phone numbers, or email addresses.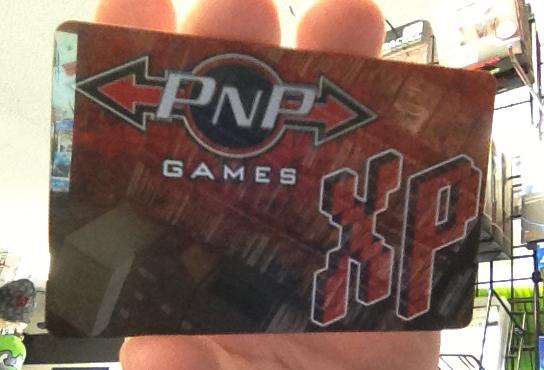 What are you waiting for?! Join XP, start collecting points , and LEVEL UP as a customer today!