Animal Crossing Amiibo Cards – Available Now!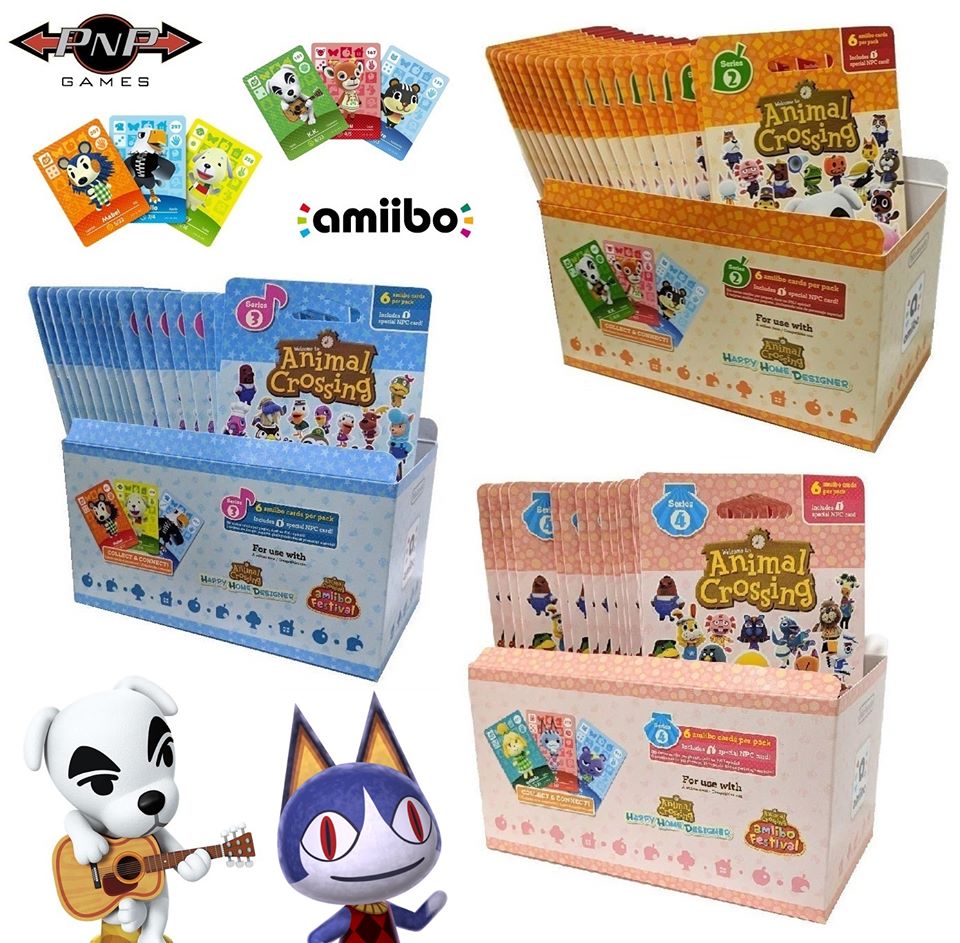 Series 2, 3, and 4 Animal Crossing Amiibo Cards are back in stock now at all PNP Games locations for $6.99 a pack (6 cards)! Hunt down your favourite villagers in Amiibo card form before Animal Crossing: New Horizons launches on March 20th!
They can also be purchased online here!
*Series 1 cards are also available in store only for $8.99 a pack while supplies last.