A Note Regarding Preorders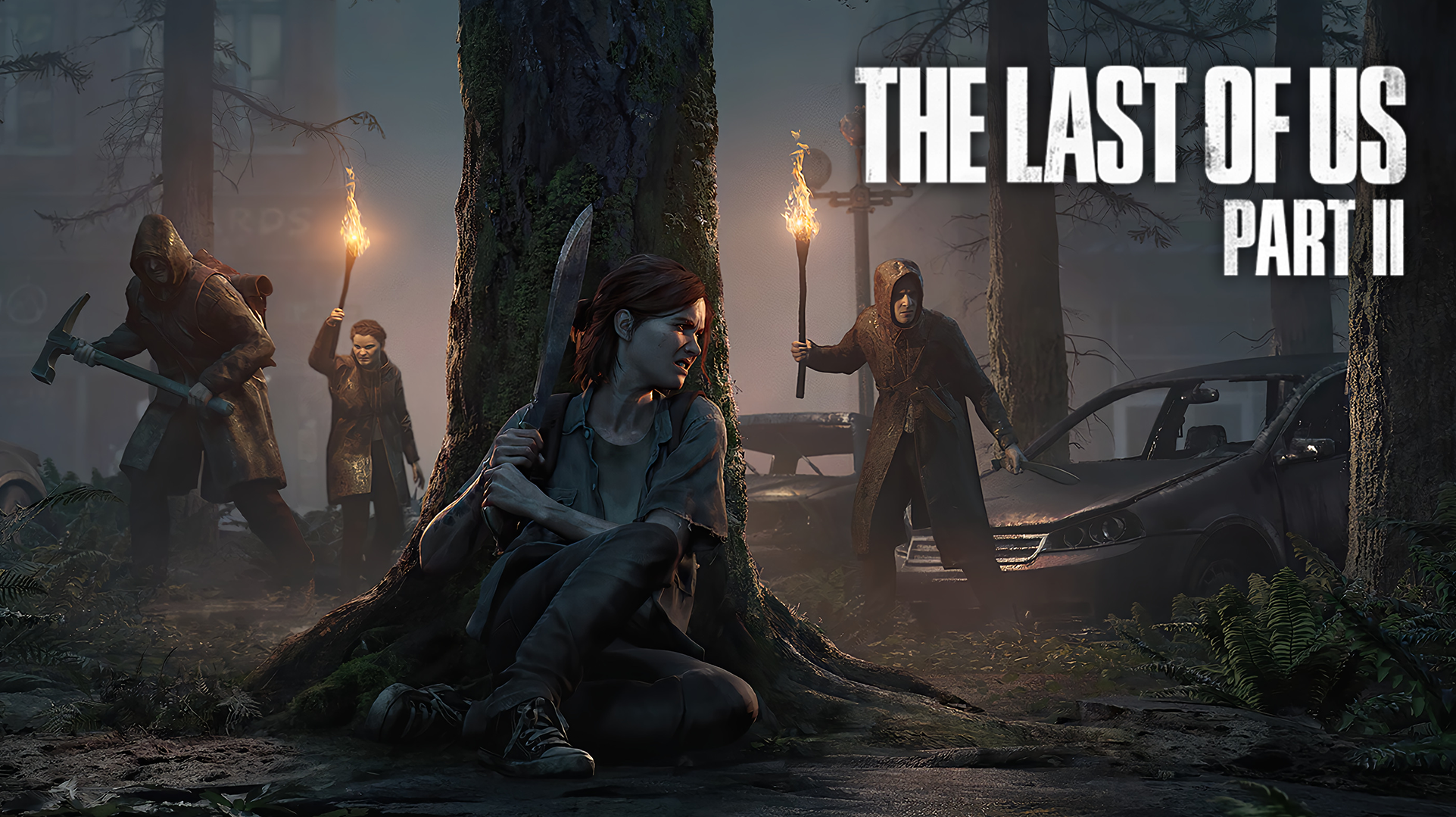 Expand for details!
UPDATE: Now that our Meadowood and Portage locations are reopening all upcoming titles can be preordered and picked up there. Select titles will be offered for preorder on our webstore going forward as well!
If you currently have a preorder for an upcoming new release at our retail stores that launches prior to our currently undetermined reopen date… sit tight!

A representative will be contacting you shortly before release date to confirm whether you'd like to direct ship or cancel your preorder.

If you DO NOT have an existing order and would like to preorder a copy from our webstore, links will be provided after we deal with existing orders first.

Finally, if you would like to alter, or refund, your deposit for a title that will be released while our stores are remain closed, please contact us on social media via direct message or email at lskwarek@pnpgames.com.

Thank you for your patience at this time, and we'll speak to you real soon!