A Note Regarding Preorders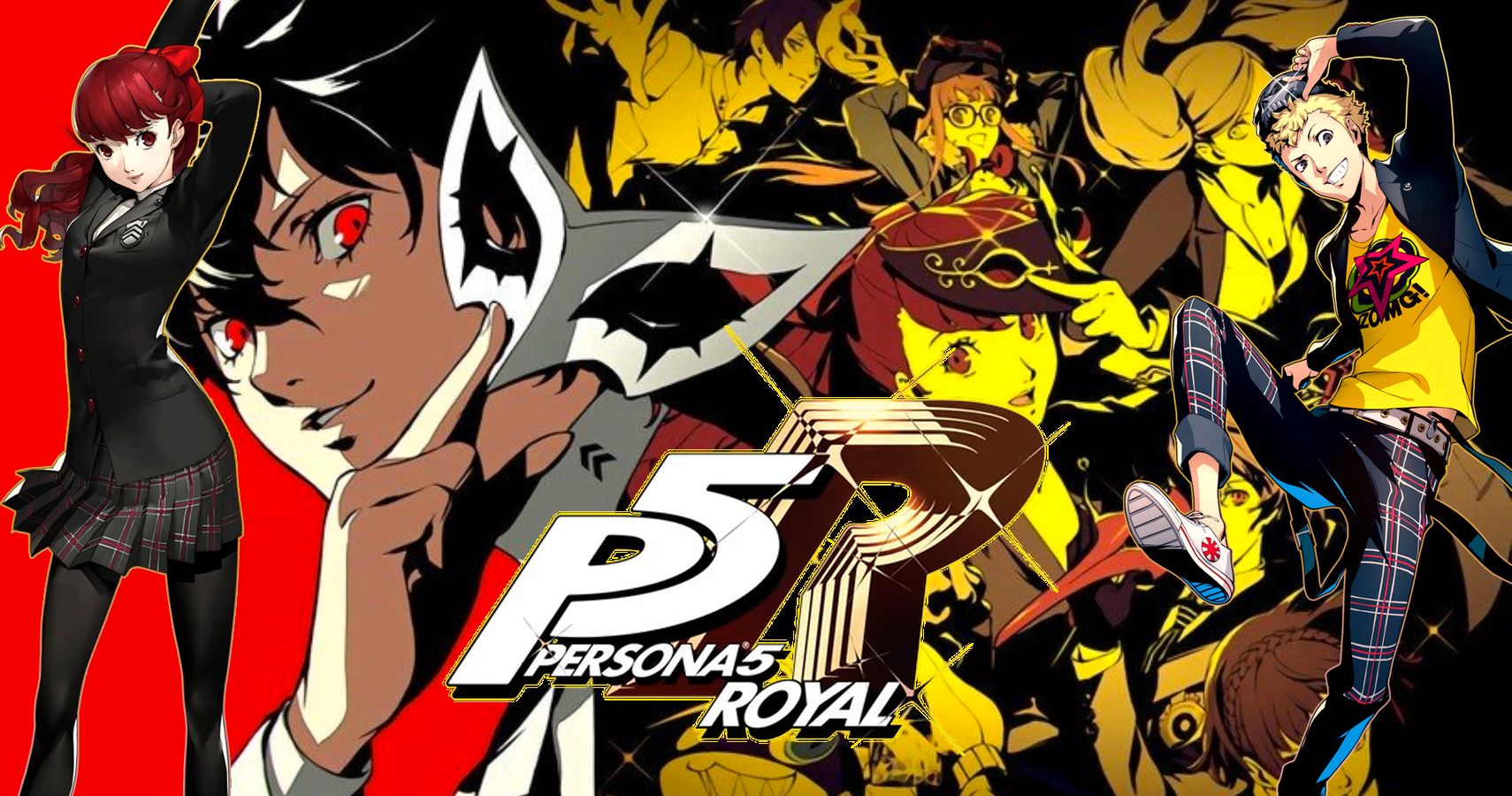 Expand for details!
If you currently have a preorder for an upcoming new release at our retail stores through the end of April… sit tight!

A representative will be contacting you this week to let you know your options for either direct shipping or cancelling your preorder!
This includes titles like Persona 5 Royal, Resident Evil 3, Final Fantasy VII Remake, and Trials of Mana!

If you DO NOT have an existing order and would like to preorder a copy from our webstore, links will be provided after we deal with existing orders first.

Thank you for your patience at this time, and we'll speak to you real soon!