Temporary Closure of Retail Locations (UPDATE)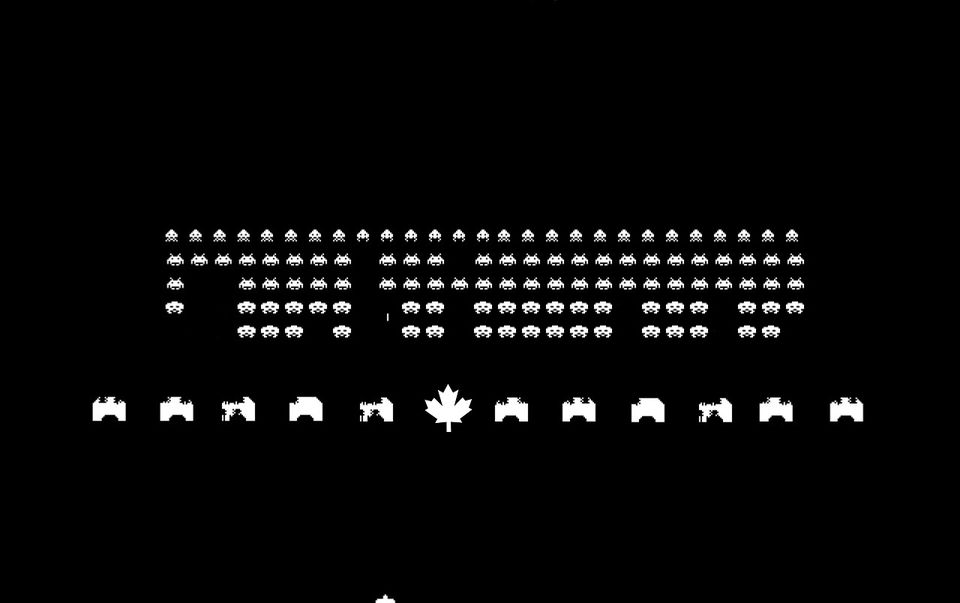 Our Retail Stores will be reopening for shopping on Saturday, January 23rd
WITH RESTRICTIONS.
Full details can be found here..
Expand for details!
EFFECTIVE IMMEDIATELY (Nov 10th AM UPDATE):
As of November 10th, 2020 our retail stores have once again temporarily closed in amidst elevated pandemic restrictions. Preorders can be picked up Nov 10th and Nov 11th (1-5pm) by calling the store when you arrive.
As of November 12th, 2020 our retail stores will function as curbside pick-up locations for orders placed on our webstore, PNP Games Online, only. As per the guidelines purchases MUST be made in advance of pick-up.
Preorders for new releases already placed in store will be contacted as release date approaches. New preorders can be placed on our webstore!
If your order is already fully paid, you can head down on launch day and contact the store via phone for curbside pick-up as usual.
Please bear with us as we contact everyone. We're hoping that downtime will be kept to an absolute minimum!
Trade-ins and cash transactions have been immediately discontinued at this time.
Direct shipping and pick-up options are available on our webstore!
915 McLeod Ave, 2609 Portage Ave, 160 Meadowood Dr
Store Hours:
Monday – Saturday 12:00PM – 7:00PM (CURBSIDE PICK-UP ONLY)
Sunday 12:00PM – 6:00PM (CURBSIDE PICK-UP ONLY)
Thank you for your continued support!
Your source for everything video games,
-PNP Games