Special Reserve Games x PNP Games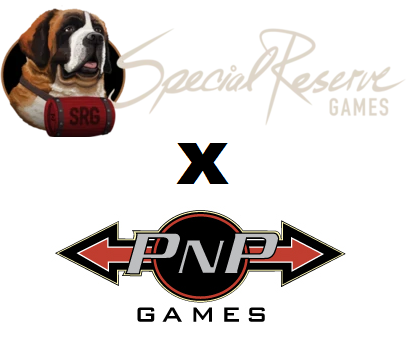 PNP Games is excited to announce our new partnership with Special Reserve Games!
We look forward to bringing their myriad of badass physical game releases to independent video game stores across Canada!
Expand for details!
Backlog titles are available in store and online now and include:
Absolver PS4 (Game Only and Prospect Mask Bundle)
Downwell PS4
Enter the Gungeon PS4
Upcoming titles include Carrion NSW and Mother Russia Bleeds for PlayStation 4 and Nintendo Switch!
Similar to Limited Run Games titles, you can place your name on a waiting list in store with $0 down payment and be notified when a title arrives in stock!
Variants/Editions carried will differ from title to title, so ask our social media or staff in store of what we're expecting to stock!
Stay tuned because there is a lot more to come!
-PNP Games