Persona 5 Strikers Delayed in Transit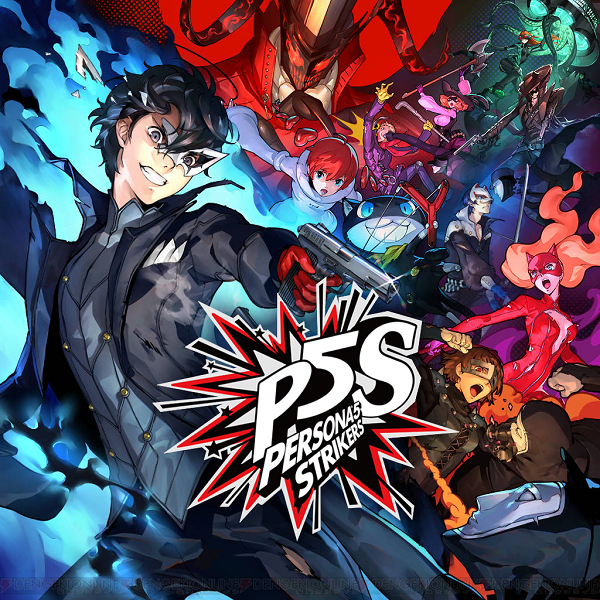 UPDATE 2/24: Our copies of Persona 5 Strikers have arrived in our warehouse as of end of day Wednesday! Online orders will be immediately shipped, in store preorders will be sent to stores tomorrow, Thursday, in the afternoon. Customers will be contacted once available!
Apologies again for this inconvenience!
Hi, Phantom Thieves,
Sorry to be the bearer of bad news, but due to inclement weather in the southern United States our shipment of Persona 5 Strikers is currently delayed in transit (stuck at a sorting facility in Texas).
We're hoping that if the stock can begin moving again today the total delay should only be 1-2 business days from the initial release date of Feb 23rd. We will provide an update as soon as we're able!
-PNP Games