In Store Shopping Returns!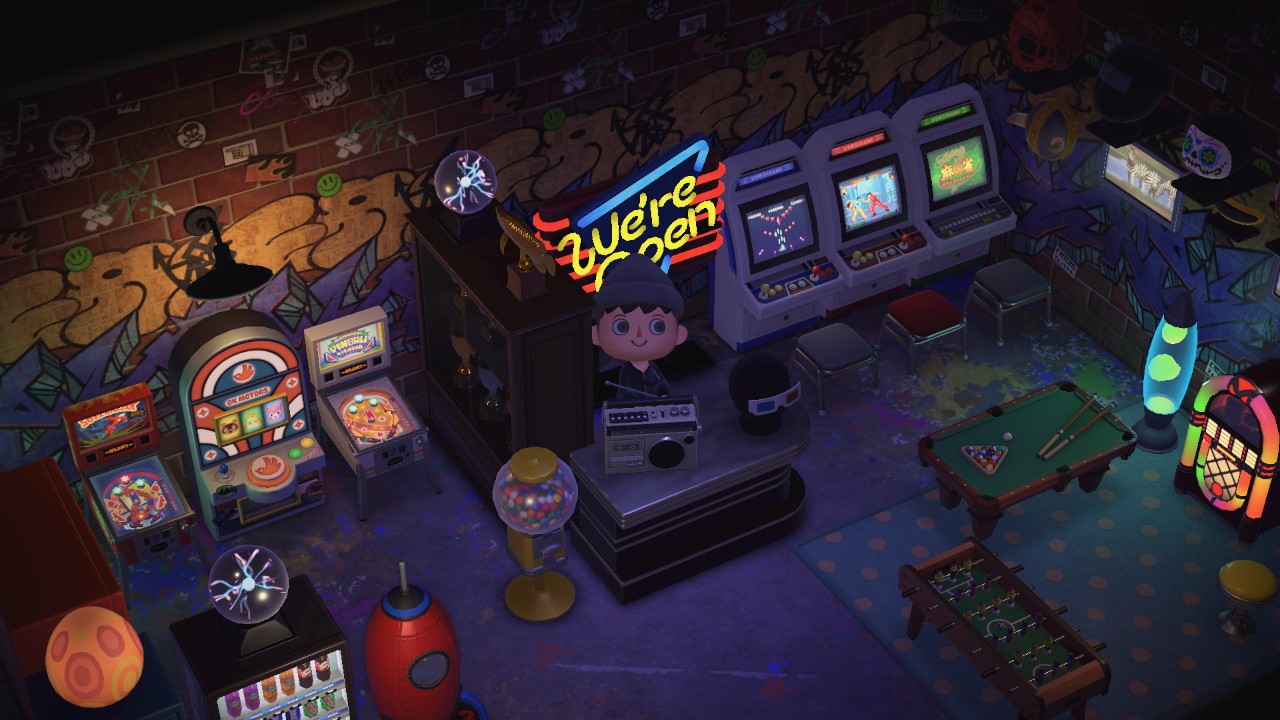 As of Tuesday, June 8th, 2021 at 12:00PM our three PNP Games retail locations in Winnipeg will reopen with limited capacity in store shopping!
Due to the size of our stores, we will be allowing a maximum of two customers at any given time in our Meadowood and Portage locations, and one at our McLeod location.
(1 per household in store, exceptions for caregivers or single parents with children)
We ask that browsing time be kept to a minimum to allow customers to flow in and out of our stores!
Please respect our staff and any safety signage posted during your visit!
Returns will be honored, with extended return periods for items purchased before / during our temporary closure (May 21st – June 7th).
Trade-ins will be accepted as usual. For larger trades staff may ask you to wait outside, or in your vehicle, while we appraise your goods.
We encourage customers to shop on our webstore, PNP GAMES ONLINE, as well, where direct delivery and curbside pick-up options remain available.
Thank you for your continued understanding and patience at this time!
-PNP Games