New Video Game Releases – September 24th, 2021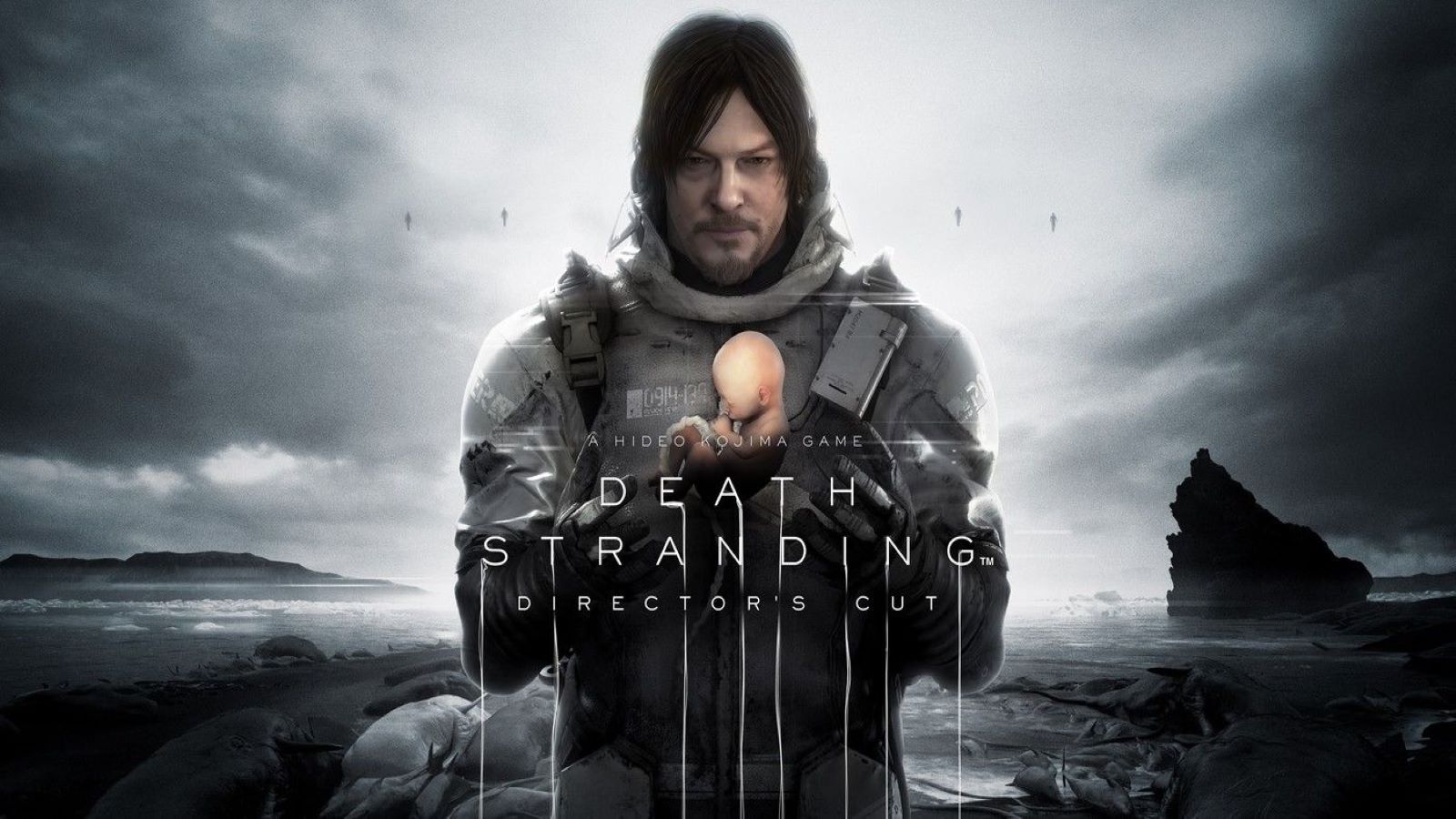 SHOP PNP GAMES ONLINE –
Direct Shipping Across Canada and Local Winnipeg Shopping / Pick-Up!
Friday, September 24th, 2021 New Releases include:
The Addams Family Mansion Mayhem (Available on Nintendo Switch) – $49.99 CAD
Death Stranding Director's Cut (Now available on PlayStation 5) – $64.99 CAD
Dragon Ball Z: Kakarot + A New Power Awakens Set (Now available on Nintendo Switch) – $79.99 CAD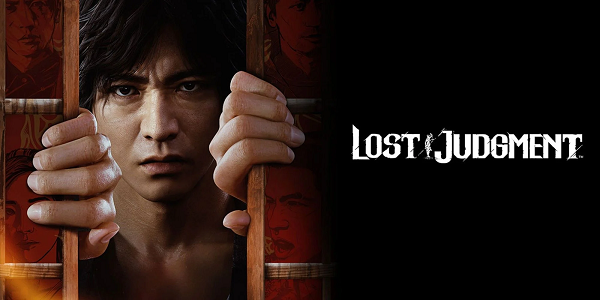 Lost Judgment Delayed:
Due to a publisher shipping delay we must unfortunately announce that Lost Judgment will not be available on it's September 24th street date.

Existing preorders will be contacted with their options.
Units are expected in stock within the first two business days of next week!

Sincerest apologies for any inconvenience!