PNP Games is Hiring!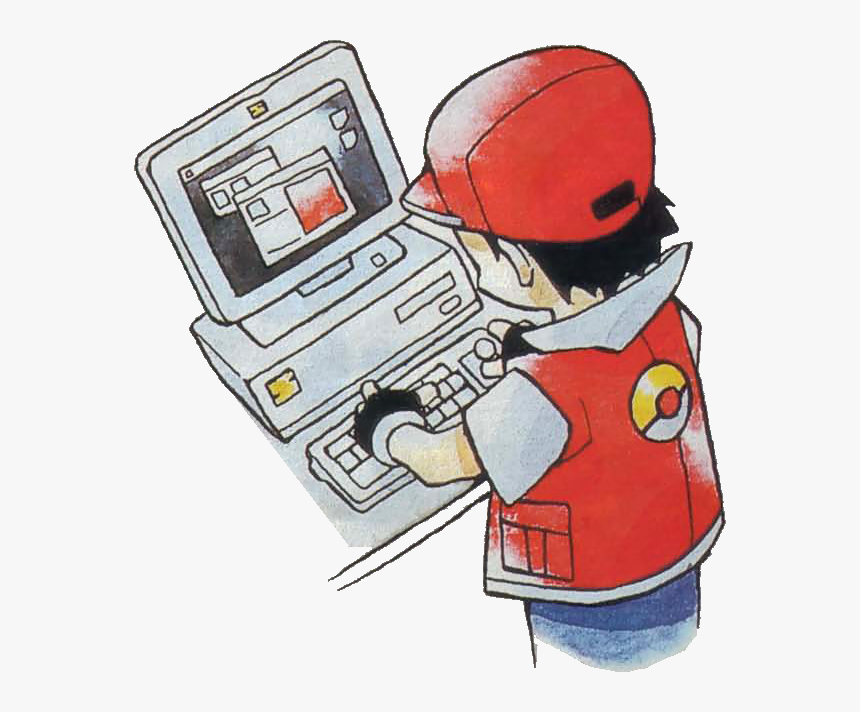 PNP Games is looking for a skilled, hard-working and outgoing individual to fill a full time (Approximately 40 hours a week) online support position at our head office in Winnipeg!
Think you've got what it takes?
Feel free to drop off a resume and fill out an application for the position at any PNP Games location. A few things to keep in mind before applying:
We require all applicants to be at least 18 years old
Applicants should be familiar with both past and current video games / consoles
Fast and accurate typing skills are a must
Knowledge of MS Excel is a plus
Hours 8AM – 5PM M – F, $15/hr to start with benefits available
Duties will include a mix of online support, customer service, and data entry
If you have any questions, feel free to call, email or visit any PNP Games location for more information.