Midnight Launch Schedule
Want to be the one of the first to play that newly released game? You're in luck! The following is a list of qualifying games that our PNP Games locations will be opening their doors for at midnight: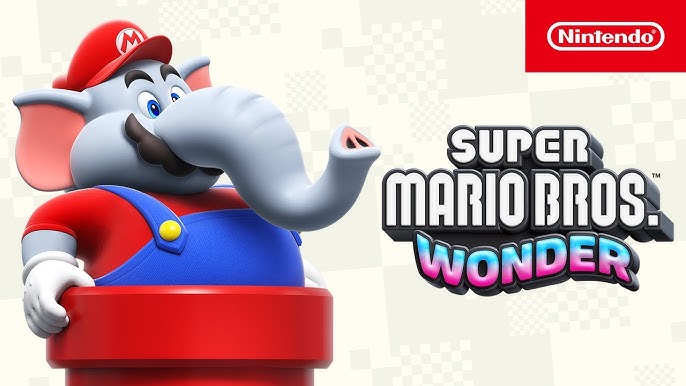 Join us at ANY of our three store locations at 11:01pm CT (12:01AM ET) October 19th, 2023 for the release of Super Mario Bros Wonder for Nintendo Switch!
Preorder Super Mario Bros Wonder (Switch) Here!
We are also intending to launch Marvel's Spider-Man 2 for PlayStation 5 at the same event,
but on sale time and full details are not yet confirmed. (Coming Soon)
Preorder Marvel's Spider-Man 2 (PS5) Here!
In store preorders and webstore pick-up orders available for pick up.
Walk-in copies available while supplies last.
All three of our retail stores will also open at 9:00AM Friday, October 20th,
for morning pick-ups/purchases!
915 McLeod Ave, 2609 Portage Ave, 160 Meadowood Dr in Winnipeg, MB!