Just the Facts: PlayStation 4 Edition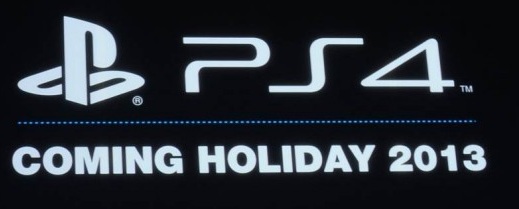 Sony unveiled major details about their next console (hold on to your socks) the PlayStation 4 last night in New York City!
We've compiled a list of all the notable details as well as a quick FAQ at the bottom to dispel any rumours and hearsay.
Specs:
8-core 64-bit x86 "Jaguar" CPU developed by AMD and a Radeon GPU 1.84 TFLOPS
Blu-ray drive that spins game discs a brisk 6X and 8X for DVDs
8GB of unified GDDR5 RAM along with 802.11n WiFi capability
USB 3.0 ports
Bluetooth 2.1 and ports for optical audio
HDMI and even legacy analog AV hook-ups
Developing: The PS4 will be able to output video at 4k resolution, but not games
Though the console will have internal storage, Sony did not detail its size.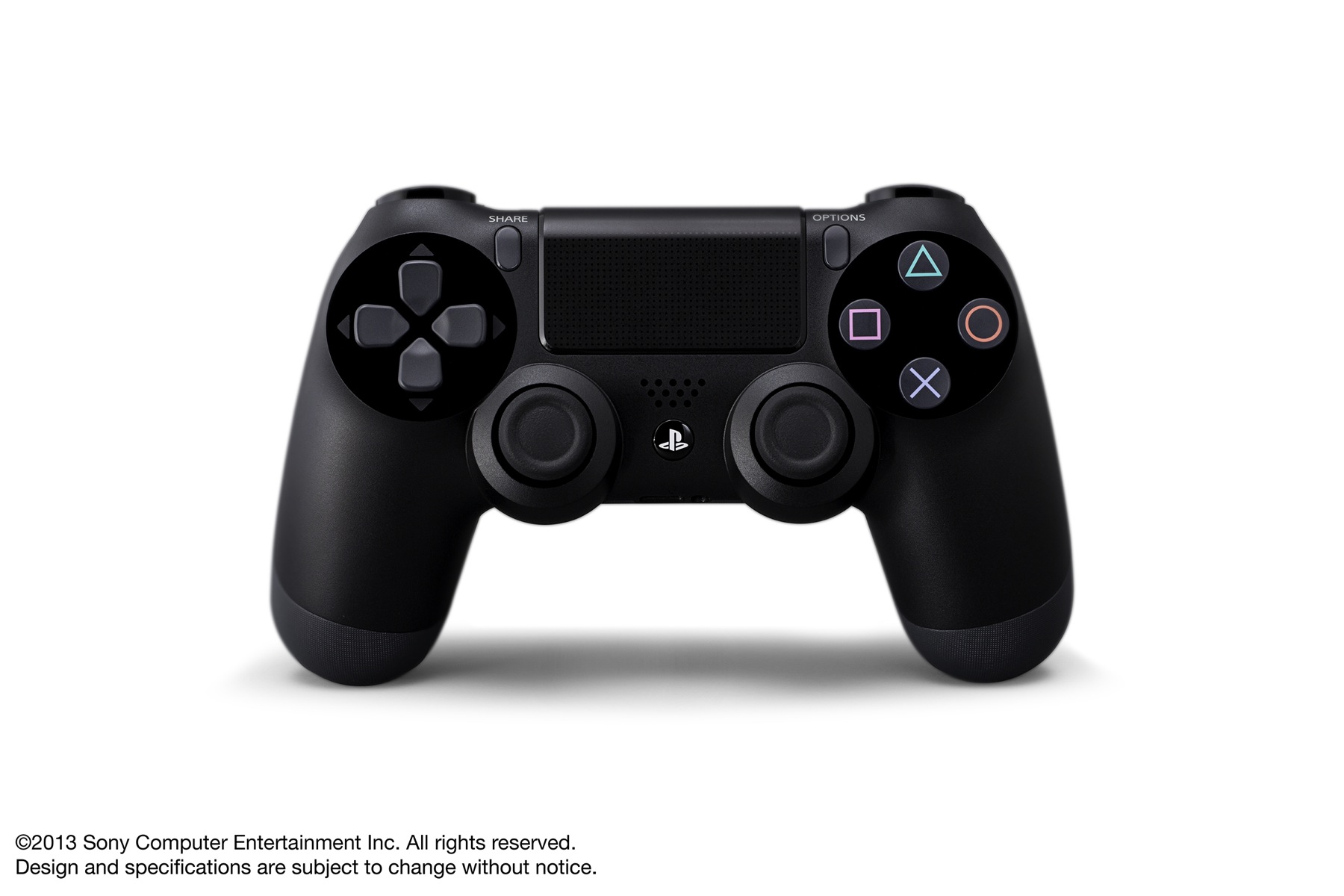 Controller:
Looks familiar? The PS4 controller has a touch screen on its front and a motion sensor on its back. The console will also come with the new PS4 eye, which looks like a Kinect sensor without the stand to be honest.
The controller will have a port for wired headsets.
As long as your controller is plugged in, it can charge while the console is on stand-by.
Sony revealed that the PS Vita can be used like the Wii U GamePad to seamlessly send your gaming experience to your handheld.
Sony made it very clear that they have big plans for PS Vita integration with their new PS4.
Games:
Sony revealed that in addition to many indie developers, nearly every nameable third party developer is working on a PS4 title in some capacity.
Killzone: Shadow Fall confirmed as a PS4 launch title.
Knack, a new IP, will be a launch title for PS4.
Infamous: Second Son will be a PS4 title.
New racing title, Driveclub shown.
The Witcher 3 confirmed as a PS4 title.
Capcom revealed a new IP working titled "Deep Down".
Watchdogs was confirmed by Ubisoft to be a PS4 title.
Diablo III will be ported to the PS3 and PS4.
Bungie's new title "Destiny" will be available on the PS3 and PS4.
Square Enix revealed that there is a new Final Fantasy title in development for the PS4, it will be revealed at E3.
Jonathan Blow, creator of Braid, revealed his next game "The Witness" will be available on PS4.
Misc.:
The PlayStation 4 will have dedicated video hardware that will allow gamers to seamlessly upload, stream, or share video of gameplay in real time!
Downloading a 2+ GB title? The PS4 allows you to play while you download.
FAQ:
Q: Can the PS4 play my PS1, PS2, and PS3 games?
A: No. Sony said that there will not be a way to play previous disc based PS games on their new console, the CEO went on to say that they would "consider" making it compatible in the future…
Sony Revealed that they're working on being able to stream PS1, 2, & 3 games via PS Cloud. More details to come. (Think Netflix for games)
Q: I heard the PS4 won't play used games?
A: Incorrect! Sony confirmed that the PS4 will absolutely play used titles but expect the "Online Pass" shenanigans to continue. It is also rumoured that there will be a used game fee in general. The same idea as the online pass but required to play offline titles as well.
Q: What about any PSN titles I've downloaded?
A: As of now there is no plans to allow customers to transfer their previous purchases.
Q: What about streaming media like Netflix and CrunchyRoll?
A: Perhaps not day one, but all streaming media services will be supported.
Sony did not unveil what the actual console looks like, nor did they reveal the exact release date or price.
E3 and GDC can't come fast enough!
The PlayStation 4 will be out Holiday 2013.