PNP Games at E3 2015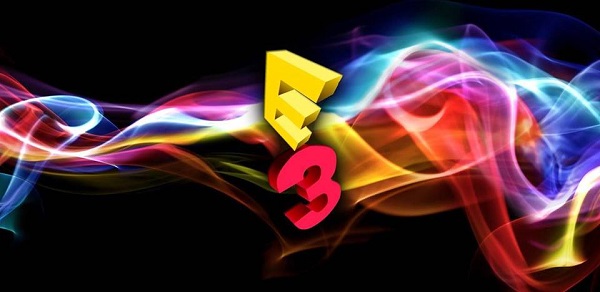 PNP Games will be at E3 2015!
You can RSVP here to get daily updates from the show floor and first hand impressions of games and products.
Please comment with any questions or requests you may have, we'd love to help answer them!
Expand article for more!
Here's list of press conferences and when to watch them! They've be streaming live on most major websites that report on games.