Pokémon Day – February 27th 2020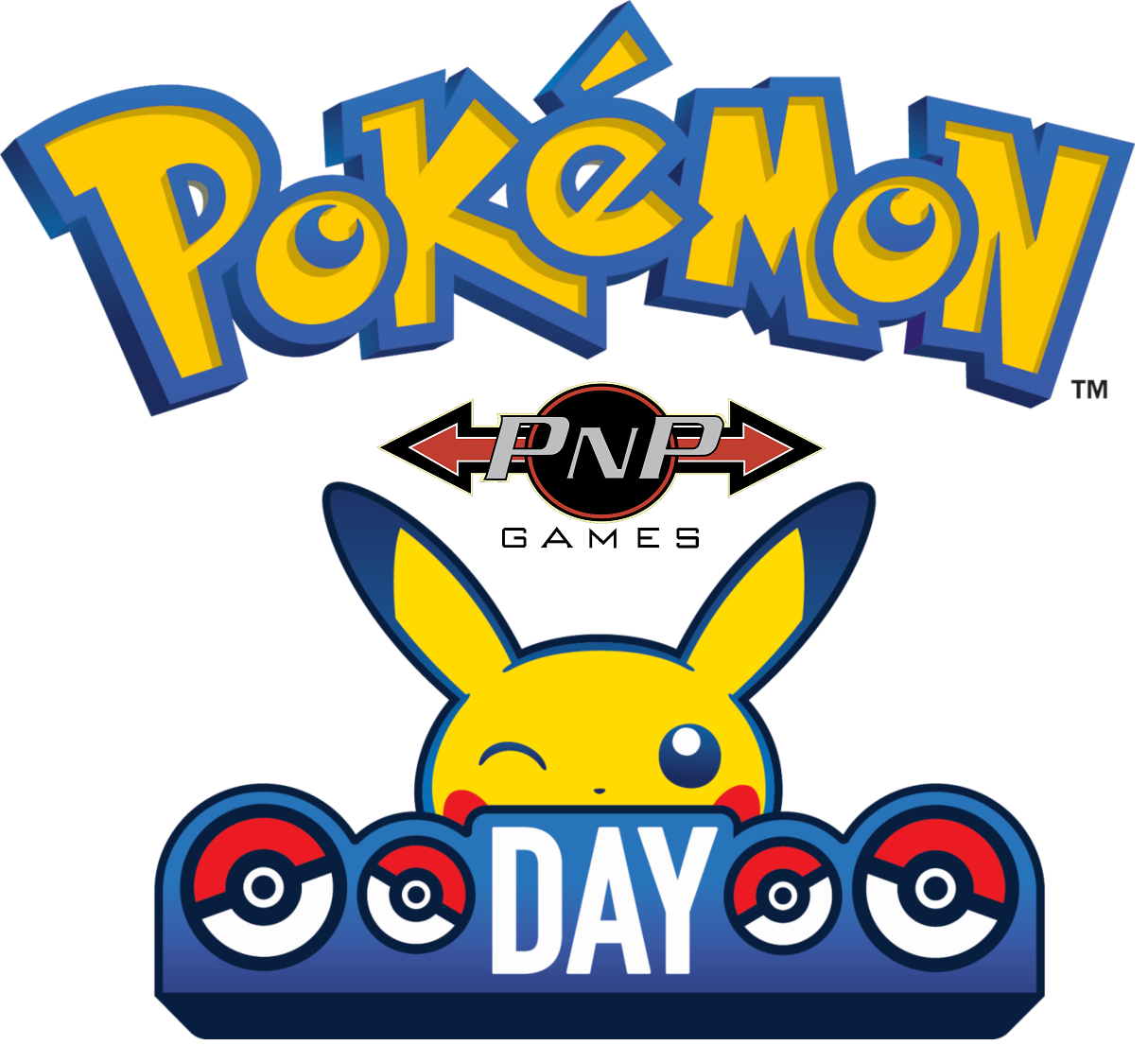 Expand for details!
15% off for XP / 10% off for non-XP Collectibles** (Plush, Hats, Toys etc.)
Poké Ball Plus – $54.99 (Reg. $64.99)
Pokémon X & Y 3DS/2DS Pocket Case – $2.99 (Reg. $9.99)
Buy Pokémon Sword, Shield, Let's Go Pikachu, OR Let's Go Eevee for $79.99 and receive a $10 PNP Games Gift Card FREE!
Pokémon Ultra Sun or Ultra Moon Version (3DS) – $44.99 (Reg. $49.99)
**Excludes Amiibo and select figures
While supplies last. No holds or rain cheques.