PlayStation 5 and Xbox Series S/X Preorder Details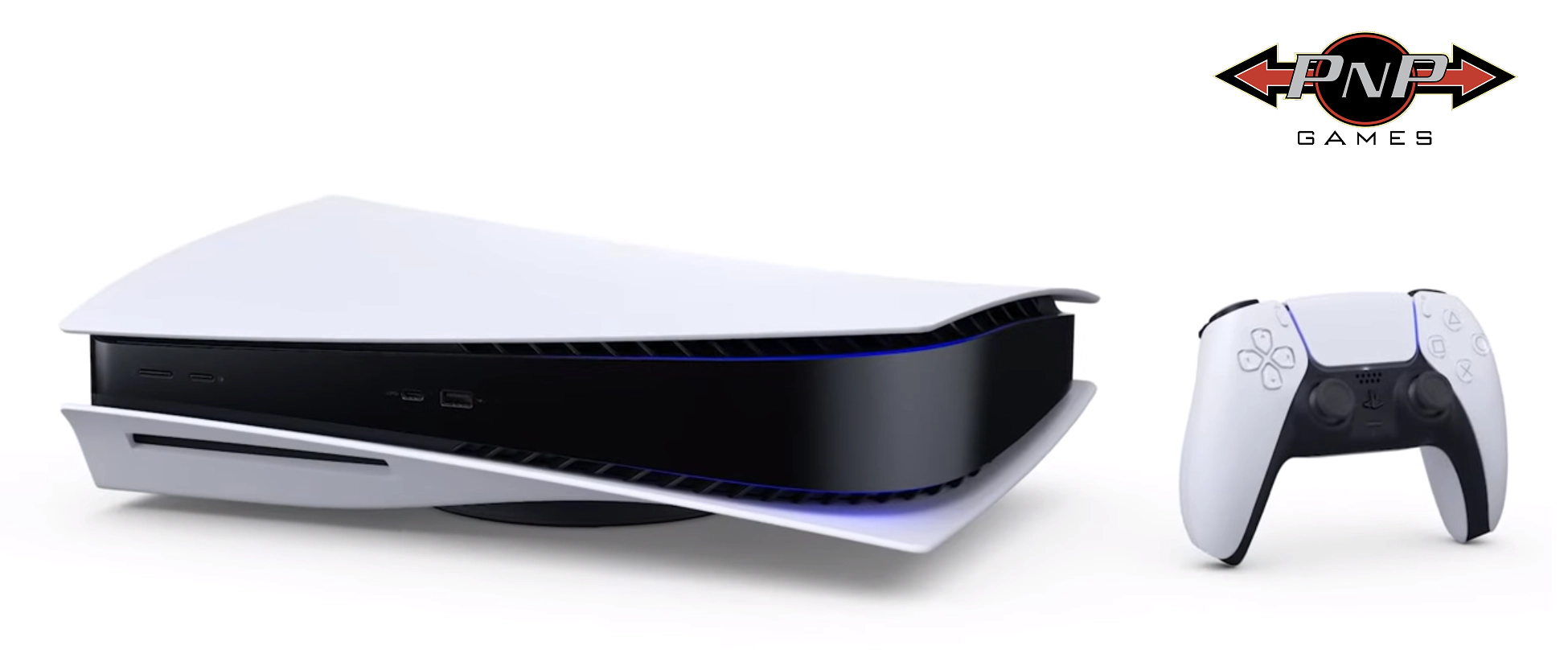 Update: October 29th, 2020
There will be no walk-in consoles of the Xbox Series X and PlayStation 5 available in our stores on launch date.
Only preorders for pick-up will be on hand.
Accessories and video games will be available according to street date as usual.
Restocks will be sent to store as they become available.

Keep an eye on our blog and social media for further news!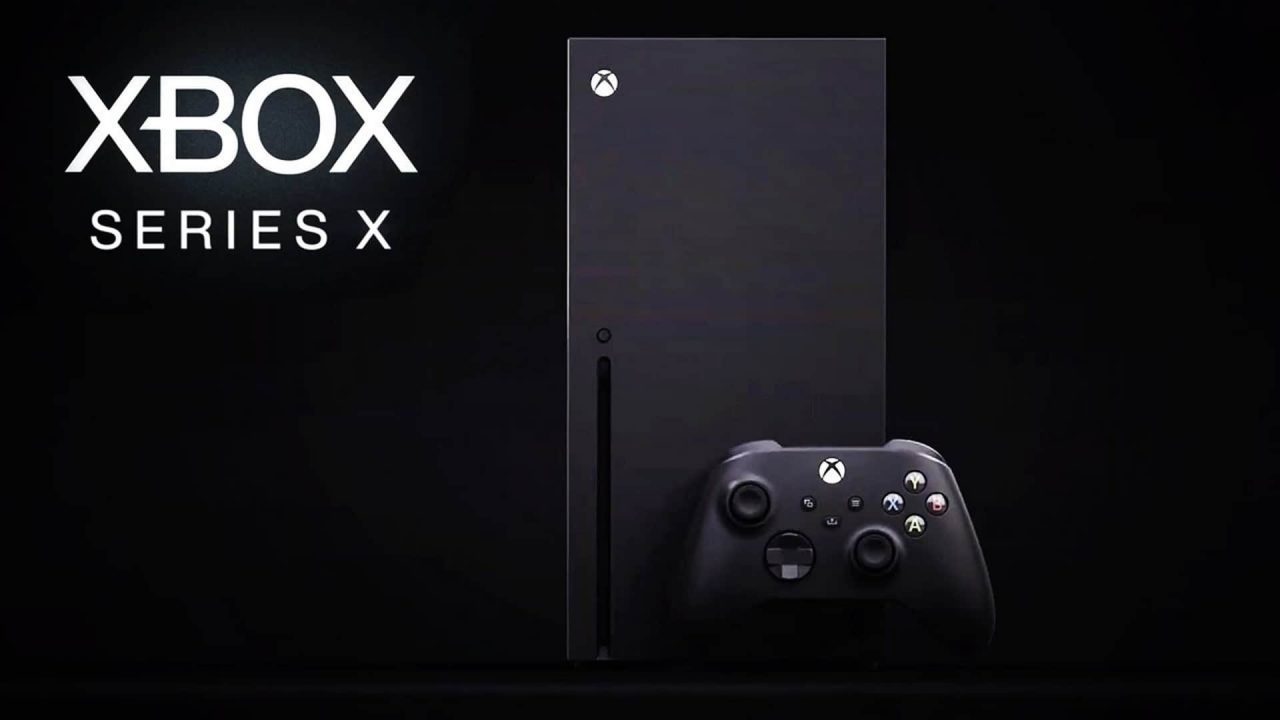 Expand for details!
All PlayStation 5 preorder raffle 'winners' have been contacted at this time.
Preorders of the PlayStation 5 and Xbox Series X in our retail stores and on our webstore have now concluded.
As of this moment the PlayStation 5 All-Digital Edition and Xbox Series S will not be available at launch at PNP Games. Apologies for any inconvenience.
Microsoft will launch the Xbox Series S/X on November 10th for $379.99 CAD and $599.99 CAD respectively.

Sony will launch the PlayStation 5 on November 12th at $499.99 CAD for All-Digital and $629.99 CAD for the Standard Console.

-PNP Games