PlayStation 5 and Xbox Series S/X Preorder Details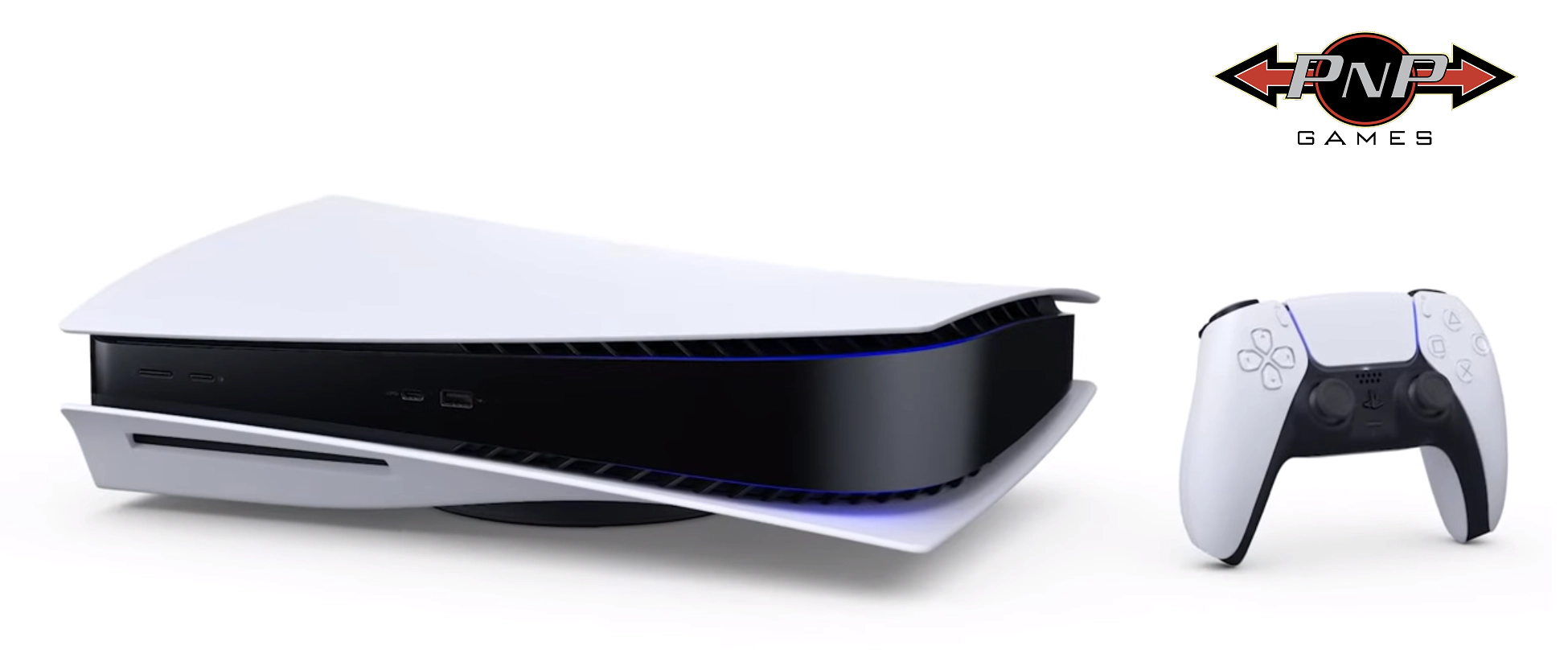 Update: October 21st, 2020
All PlayStation 5 preorder raffle 'winners' have been contacted at this time.

Preorders of the PlayStation 5 and Xbox Series X in our retail stores and on our webstore have now concluded.

As of this moment the PlayStation 5 All-Digital Edition and Xbox Series S will not be available at launch at PNP Games. Apologies for any inconvenience.

Availability of walk-in units on launch day has yet to be defined.


Keep an eye on our blog and social media for further news!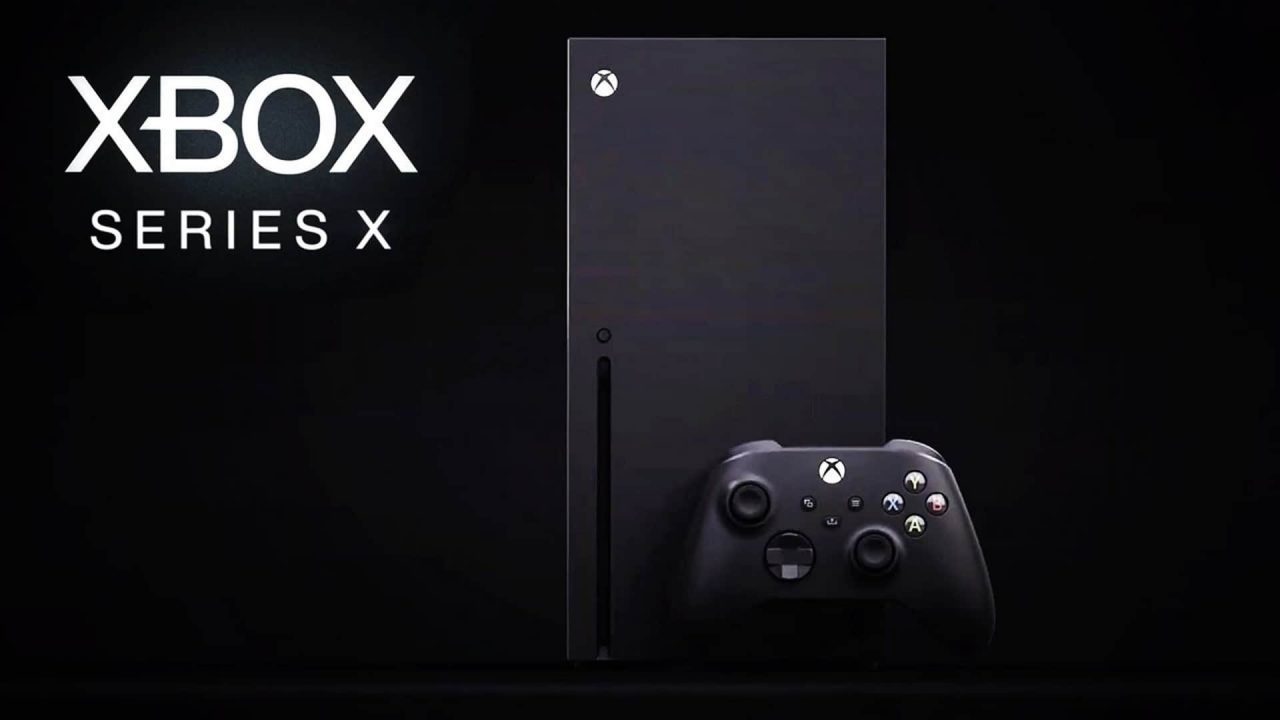 Expand for details!
Microsoft will launch the Xbox Series S/X on November 10th for $379.99 CAD and $599.99 CAD respectively.

Sony will launch the PlayStation 5 on November 12th at $499.99 CAD for All-Digital and $629.99 CAD for the Standard Console.

-PNP Games