PlayStation 5 and Xbox Series S/X Restock Update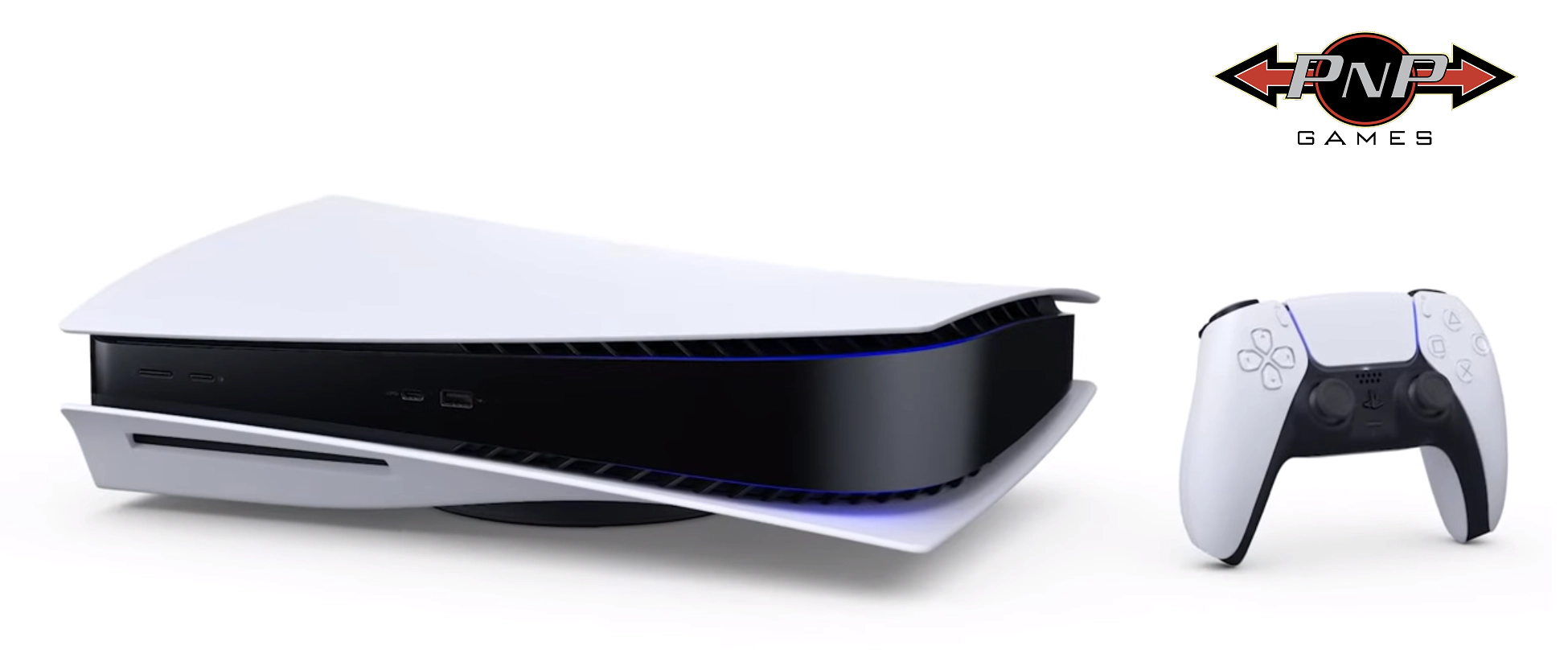 As of December 17th, 2020 entries have closed.
Those selected will be contacted directly.
As of March 2021 the final of six rounds of a dozen or more 'winners' have been drawn, consoles restocked beyond this point will be available on a first come, first served basis.
Watch our social media and blog for updates!

Please Note: Entries must be submitted via the methods listed below.
Submissions in the comments section will not be counted.

Expand for details!

Replenishment timelines and quantities for the PlayStation 5 and Xbox Series S/X are currently foggy at best.

Due to the limited number of consoles expected in the immediate future we would like to extend a 'raffle waiting list' to our customers for both of these consoles (similarly to how we handled PlayStation 5 preorders).

You can either comment on the Facebook post here, or send an email to [email protected], with your desired choice of console (PS5, Xbox, or Both) and your first name to be entered.

As consoles become available we will randomly select members of our waiting list to be contacted with details on how to purchase their console.

An announcement will be made if a sudden abundance of consoles becomes available and they're to be listed on our webstore, PNP Games Online, for general purchase.
Thank you all for your patience, stay safe out there.